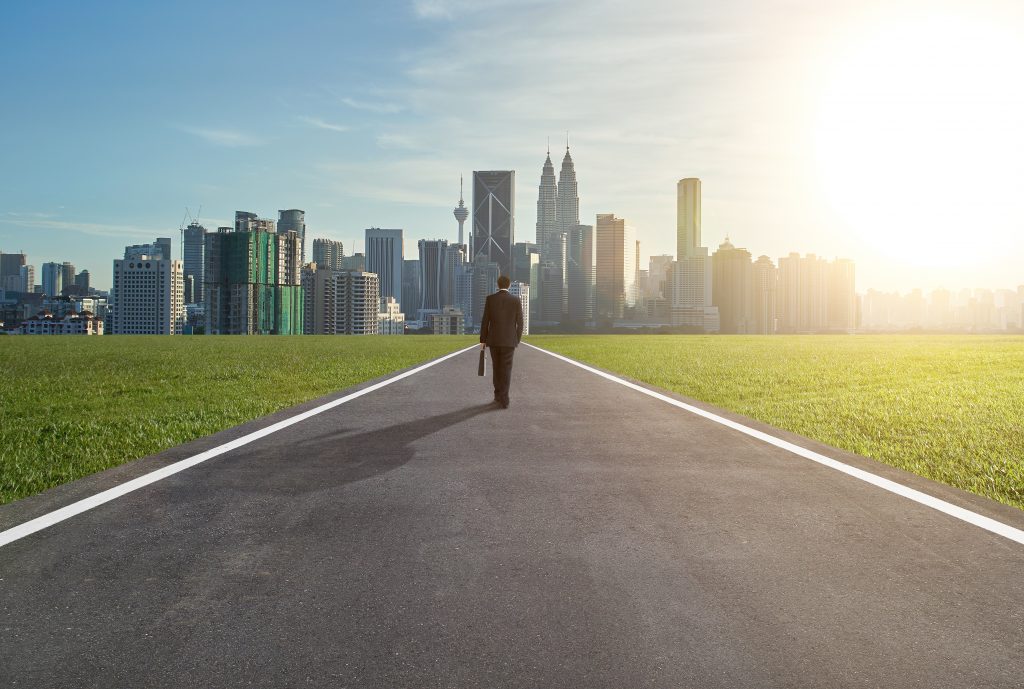 Your Guide to Post-Pandemic Career Success
If the COVID-19 pandemic disrupted your career trajectory, you might be thinking about breaking into a new industry, boosting your leadership skills, or even opening your own business. No matter what your professional future holds, the following resources can help you in your journey. From finding the right online degree program to mastering essential soft skills, these tips will prepare you for job hunting or entrepreneurship.
Upskilling
 Ready to transition into a new field? These tips will help you craft an impressive resume before sending out applications.
Start by researching industries that are expected to continue growing after the pandemic — you can target open positions in these sectors.
Will you need to expand your skill set in order to land a job in a thriving industry? It might be time to head back to school, virtually!
If an online degree program doesn't suit your current schedule, you can spend your time volunteering to master new talents and make valuable connections in your community.
Learning to Lead
 Maybe you're hoping to advance to a management role or executive position. Here's how to become a trustworthy workplace leader.
Focus on improving your soft skills, like emotional intelligence, empathy, and effective communication.
Consider taking a leadership course in order to gain theoretical knowledge and practical experience.
Get used to leading client meetings and guiding projects to completion by marketing yourself as a freelancer.
Exploring Entrepreneurship
 If you've had your hours reduced, or you're currently unemployed, you can use this opportunity to launch your own business!
Going through a major career transition is challenging. But if you're willing to invest in yourself and take risks, you never know what kind of offers could be right around the corner. With these resources, you'll be more than ready for your next steps.